Puzzles Online Games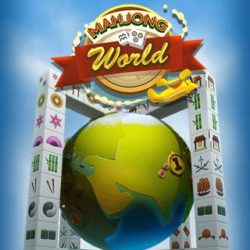 Explore the ancient world of Mahjong and collect all Diamonds in the great successor of Mahjong 3D!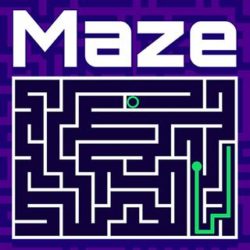 Can you find the exit and escape the sticky maze in this fun & exciting puzzle game? a maze game with several levels moving green line to the end target. Play as a green line. use your finger on mobile or mouse pointer to find the exit. avoid obstacles and reach the exit. make sure not to get stuck.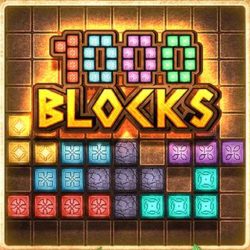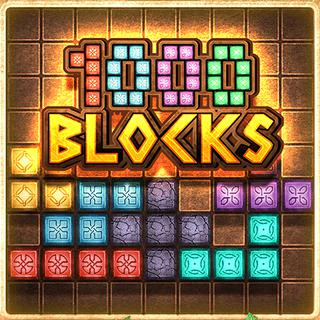 Clear and match all stone blocks in this fun & addictive puzzle game and earn as many score points as possible and compete with your friends! A nice and new twist to a tetris like game. instead of falling bricks. you get to drag and drop the bricks with different shapes. match one line of bricks in this mobile html5 […]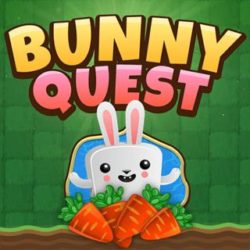 Can you help this little boxy bunny eat the carrots and reach the exit? Slide path tiles to form a correct path and help the little bunny reach his goal and glory in this fantastic puzzle game. Use your brain to solve a puzzle and challenge yourself to solve the puzzles in a fast time. The game offers a quick […]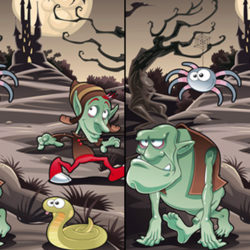 Click here to play Horror Errors Spot the difference game, with a horror/Halloween theme. These games are fun and brain stimulating that I believe can boost concentration. It's pretty challenging too, at least for me. Original description: Monsters of your nightmare are planning to get out of the dream world and into reality. It's now up to you to stop them! […]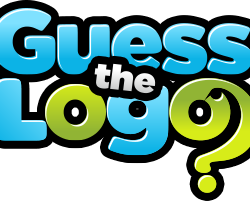 Click here to play logo games Test your logo knowledge and brand loyalty by playing logo quizzes and games on guess the logo website. Do you think you can remember Alfa Romeo logo, holidays inn logo without googling or seeing the brand name on the logo. There are different types of games and quizzes all revolve around logos. perfect games for […]